About Us
We are manufacturers of school / office stationery, Puzzles, Computer papers and Envelopes. Our main brands in the market are Economic Brand & Falcon Brand. Our products have remained pocket friendly across all the users of different social classes and of high quality, this has led  us to a growth & also a chance to be one of the largest stationery Manufacturers in East and central Africa in terms of large network of customers and production output.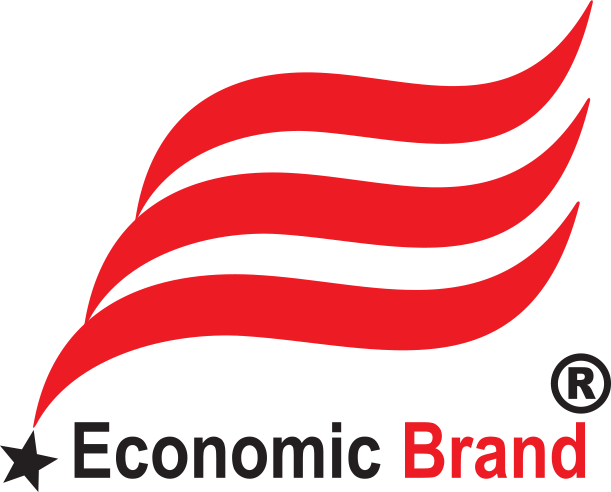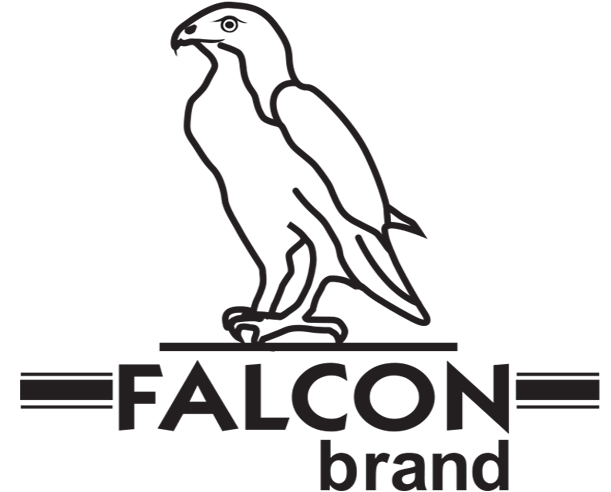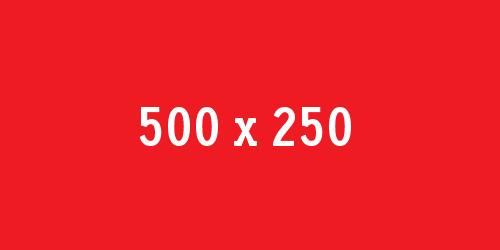 Economic Industries Limited is a private limited liability company incorporated on23 December 1996. Located off Mombasa road, opposite Sameer business park, East Gate National Park Road, Next to Mombasa Road Police Post. On its inception, it only manufactured exercise books but as time preceded on due to increased customers demand, our treasure for our customer motivated us into diversifying our production activities to manufacturing of General stationeries & also we are one of the largest manufacturer of envelopes in the country.
Our Team
We are extremely fortunate to have a talented team of high-qualified professionals who have a passion for growth each and every day. Teamwork, learning and empowering our team is something we encourage and give attention to all time. Meet the people who make our work possible.